TGC Consulting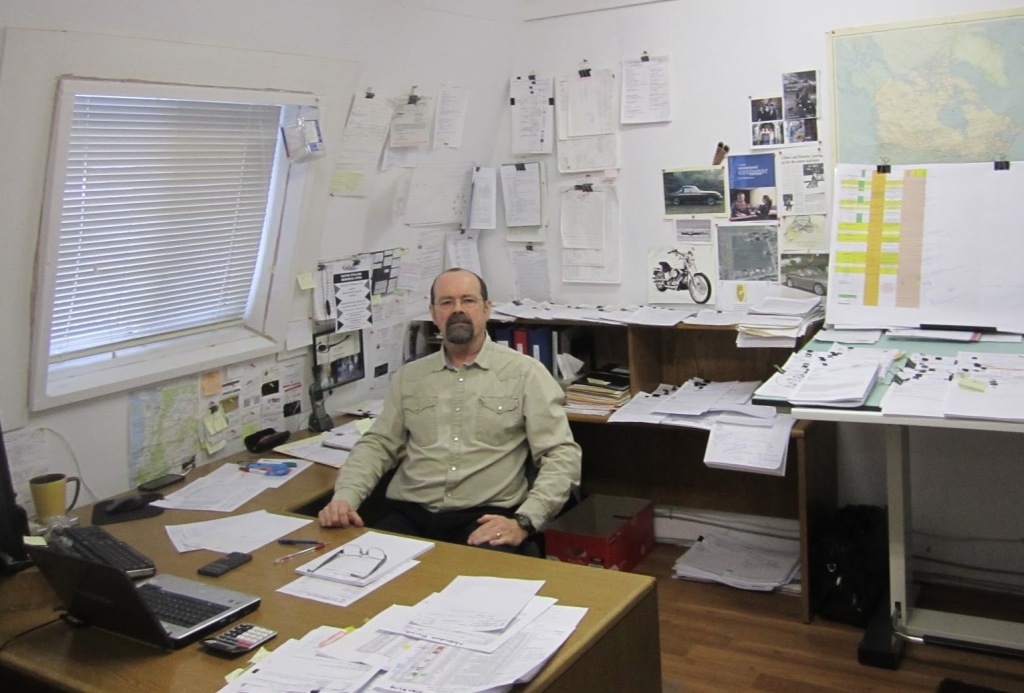 Located in the Okanagan Valley of British Columbia, Canada, TGC Consulting Ltd has been in business since 1993. We have a wealth of experience preparing structural and Misc steel fabrication and erection drawing packages. We are ISO 9001 compliant and have extensive experience in the use of TEKLA and Solidworks coupled with Time Tracking, Quality Management, and Document Control Systems. We are organized and knowledgeable in the interpretation and intent that structural engineering firms and/or architectural companies are conveying on their drawings.
TGC's strength is its flexibility to adjust to meet the client's demands and find new ways to improve our product. Our goal is to achieve no complaints from the customer and receive no complaints against our product. We are a team of technicians challenging and finding ways to leverage the continuously changing landscape of technology.
Tom Gilbert, President
More than just drawings…
We manage the flow of information and supply the technical package of steel drawings required to fabricate and erect steel projects. Documentation is everything.
Memberships
Software
ISO 9001 Compliant